More than 2,500 Chinese business leaders and representatives from 60 countries and regions gathered at ExCel, London, for the 15th World Chinese Entrepreneurs Convention (WCEC), which is being held in the UK for the first time.
More than 500 entrepreneurs from the UK and Commonwealth countries attended the welcoming banquet and gala dinner on Monday.
Xu Yousheng, director of the Overseas Chinese Affairs Office of the State Council, pointed out that current economic globalization is irreversible, and the sustained and steady development of China's economy will bring opportunities to the world economy.
In this regard, he made three suggestions: "Grab the opportunity and join the new round of reform and opening up in China, contribute to the Belt and Road Initiative and show the good image of modern Chinese businessmen".
Li Zhuobin, vice-chairman of All-China Federation of Returned Overseas Chinese, said in his remarks that since the reform and opening up of China, Chinese businessmen worldwide have brought important financial and technical assistance to China's development.
"It is hoped that Chinese businessmen will actively maintain the multilateral trading system and promote the development of international trade, so that the concept of the community with a shared future for mankind will be deeply rooted in the hearts of the people," he said.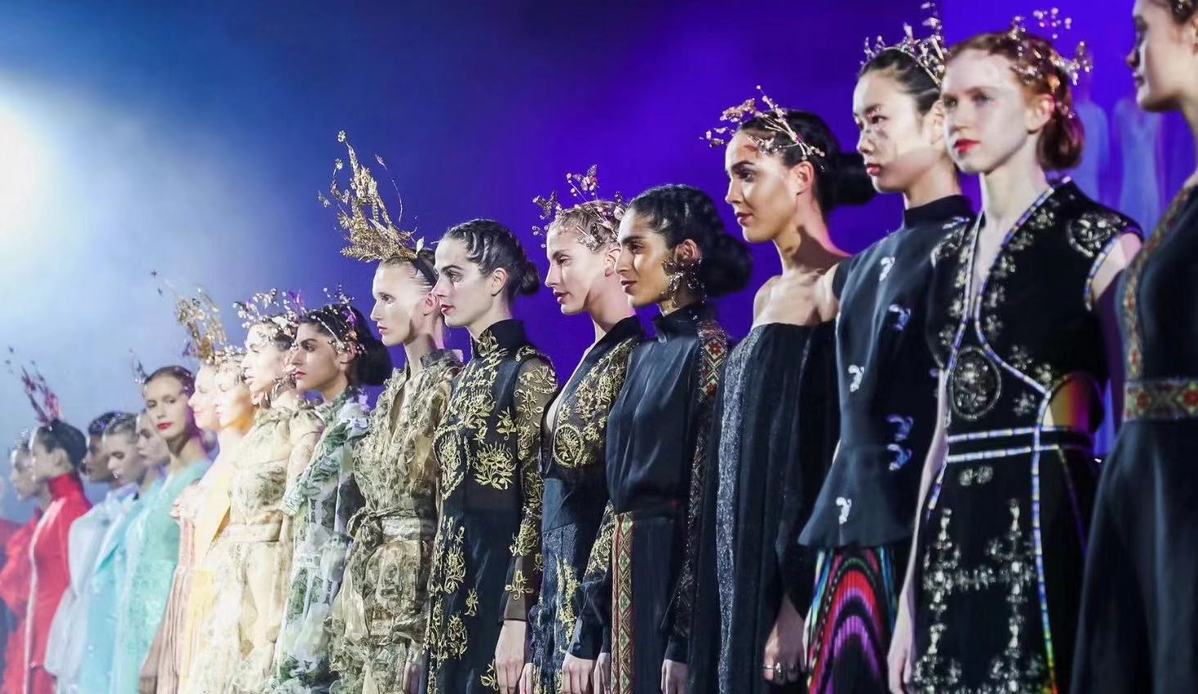 The welcoming event also featured speeches by Ken Olisa OBE, Her Majesty's Lord-Lieutenant in Greater London, Zhang Jinlong, chairman of UK Chinese Business Association, Rothschild OM GBE, member of the 15th WCEC Steering Committee, and Sherard Cowper-Coles, chairman of China-Britain Business Council.
After the keynote speeches, the Gansu Provincial Cultural Tourism Department put on "The Color Extravaganza of Dunhuang" fashion show for the guests. In a Chinese style song "Dunhuang Ballad", dancers in Chinese classical costumes performed.
According to Zhang Lintao, deputy director of the art department of the Gansu Provincial Cultural Tourism Department, the fashion show is inspired with Dunhuang and Chinese minority culture and shows the richness of Dunhuang culture.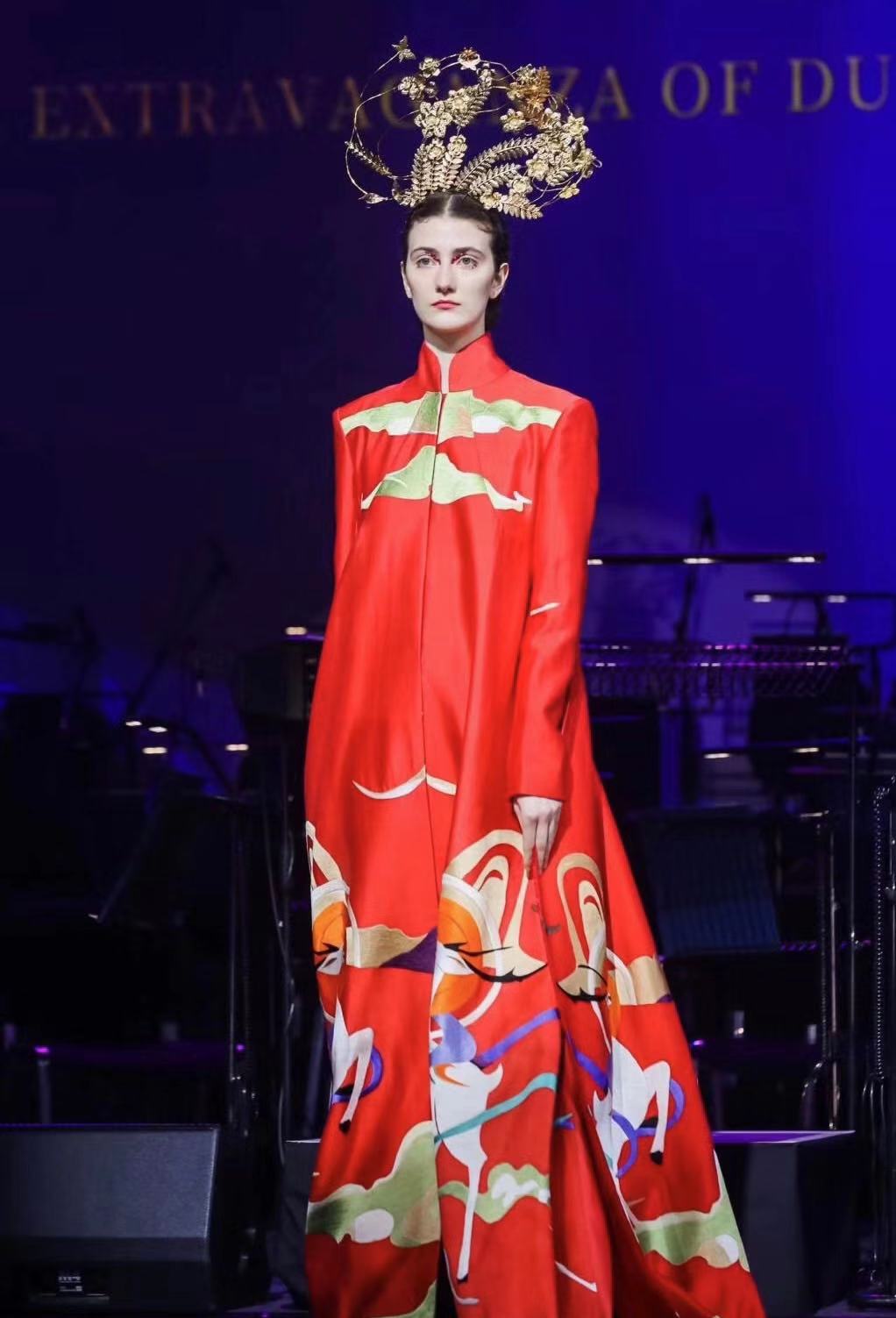 Since the first meeting of WCEC held by the Singapore Chinese Chamber of Commerce and Industry in 1991, it has been held 14 times. It has become one of the most important events for Chinese businessmen around the world.
The 15th WCEC that goes through Thursday is hosted by the UK Chinese Business Association, in coordination with the Singapore Chinese Chamber of Commerce and Industry, the Chinese General Chamber of Commerce based in Hong Kong and Thai-Chinese Chamber of Commerce.